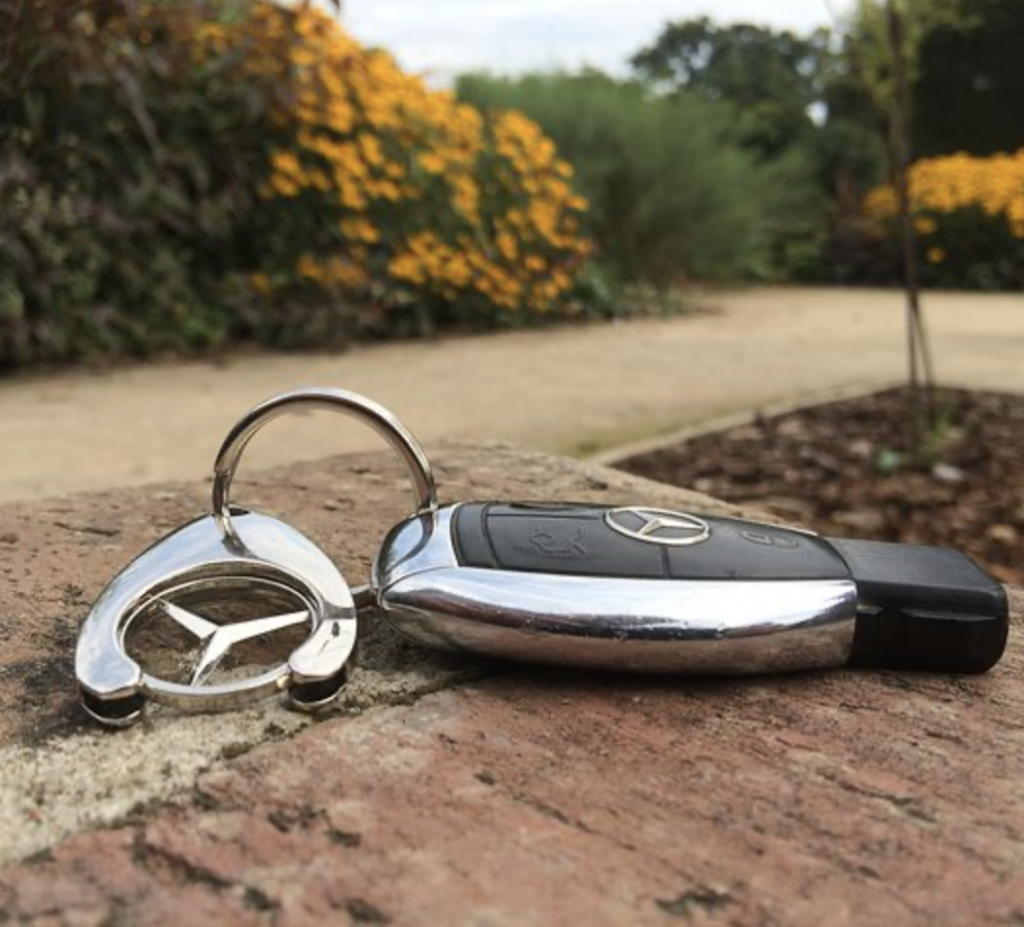 Need car keys cut Somercotes?
Maybe your key is coming loose in its socket or it is looking weak and in bad condition. We can cut new keys at our premises or come to you! We can create new keys while you wait at no extra charge saving you time, hassle and money. We pride ourselves on being one of the most affordable car keys cut Somercotes services in and around Nottingham. 
Key blades are not made in the final shape to match a lock barrel, they have to be cut. This procedure has been around for many year and is one of Quik Car Keys' specialities. We use state-of-the-art car key cutting equipment and maintain, update and calibrate our machines regularly to ensure performance of the highest level. 
Each car lock has a unique code which is used to create your key, you can find out your code in the vehicle owners manual or retrieve it from your car dealer. Many of the main car dealerships will keep databases with key codes, this information can be purchased by an authorised locksmith or the registered vehicle keeper. If the codes cannot be located, then the door barrel or ignition barrel will need to be decoded to extract the codes.
A new code is required for every key cutting process, due to the order of the grooves in the barrel which form the unique code for that specific key. If the code fails to match the lock's barrel then it will prevent the key from turning. This happens because the barrel wafer blades are not properly aligned with the key and therefore prevent you from unlocking your vehicle. 
To match the key code with the barrel's wafers, the key has to be cut by a skilled professional accordingly. A tool is inserted into the barrel to 'read' each plate or blade's code and then after this your car keys cut Somercotes engineer will be able to design and cut a key that will accurately form a match.
At Quik Car Keys we are experts when it comes to cutting and replacing the keys for your vehicle, no matter the vehicle age or type, we can help! We pride ourselves on the best customer service and always value your feedback.